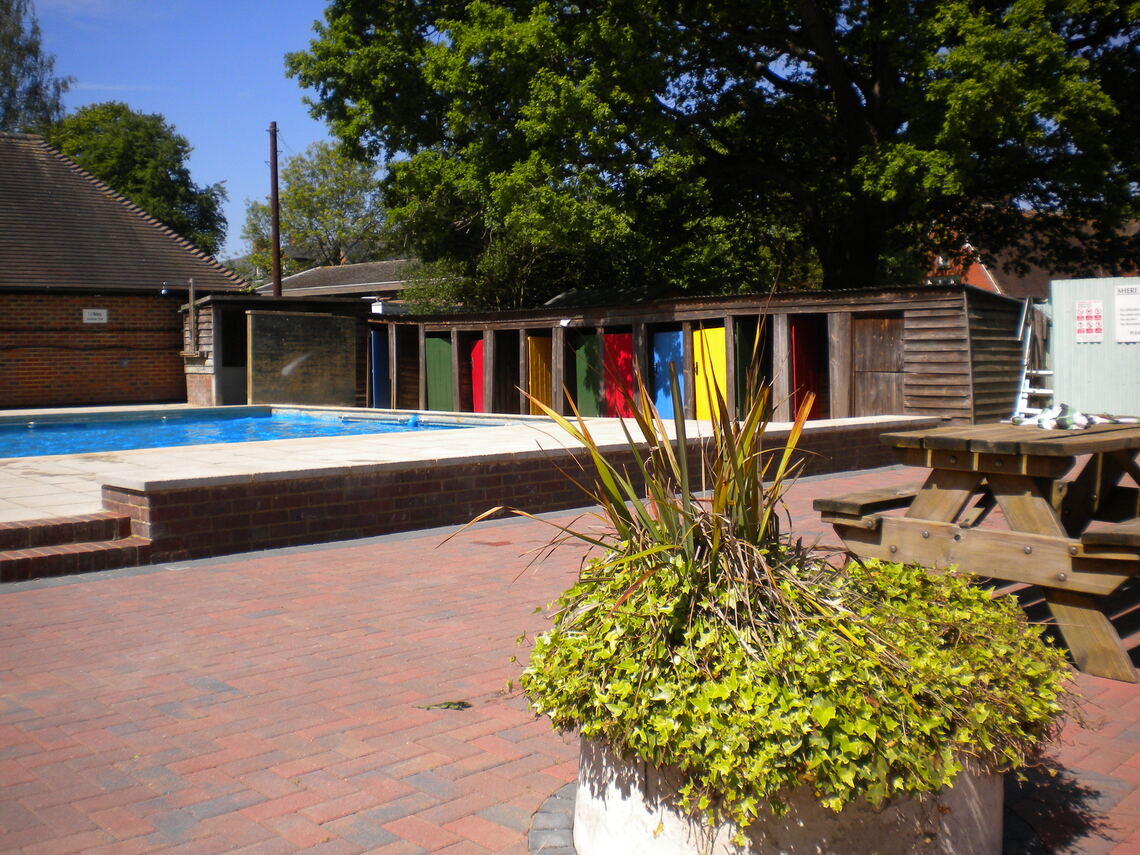 Welcome to Shere Swimming Pool Club - one of the oldest outdoor pools in the country, run by volunteer members for the benefit of the local community.
The pool officially closes on Friday 30th September when the heating will be switched off.
However, should you wish to use it, the pool will still be open for the rest of the weekend finally closing on the evening of Sunday 2nd October.